Pressure/Power Washing Patios, Sandstone, Driveways in Glasgow
---
PW Building and Landscaping has a full Pressure Washing / Power Washing service in Glasgow that we can use on your patio, driveway and your sandstone on your property. Using our power/pressure washing service is ideal for keeping your property looking lovely and making it look 'nearly' new again. You will be amazed once we have finished the Pressure Washing within your garden area, as it can bring a property back to live and could save you money in the future as it also helps to maintain your garden/driveway area.
If you require the use of our Pressure Washing / Power Washing service in Greater Glasgow and the surrounding areas, contact PW Building and Landscaping for a free quote and let us bring your garden/driveway back to where it was years ago, clean and looking superb. Call us today on 0141 634 8997 to arrange a home visit and we will provide you with a free quote for all your Pressure Washing/Power Washing requirements.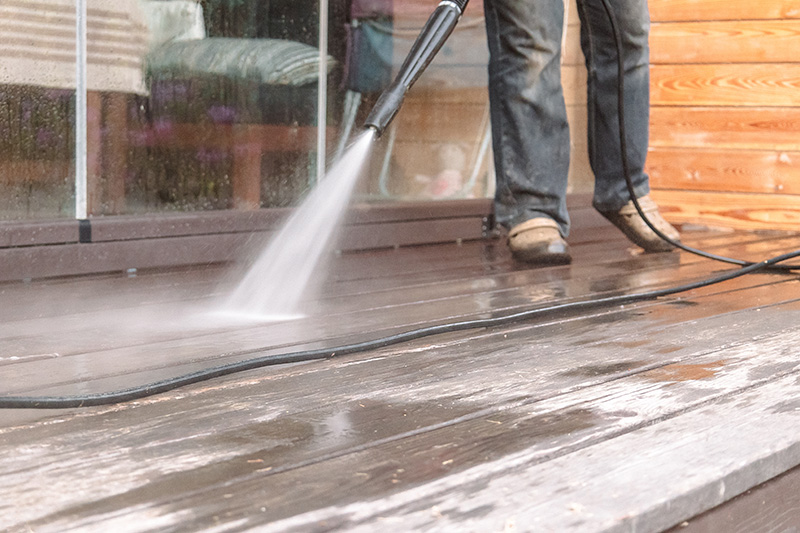 Areas That Can Be Pressure Washed or Power Washed
Garden Patios
Garden Pathways
Driveways
Sandstone Buildings
Garden Walls
Call today for your free quotation and consultation on Tel: 0141 634 8997.